Landscape Design & Installation in Stuart, FL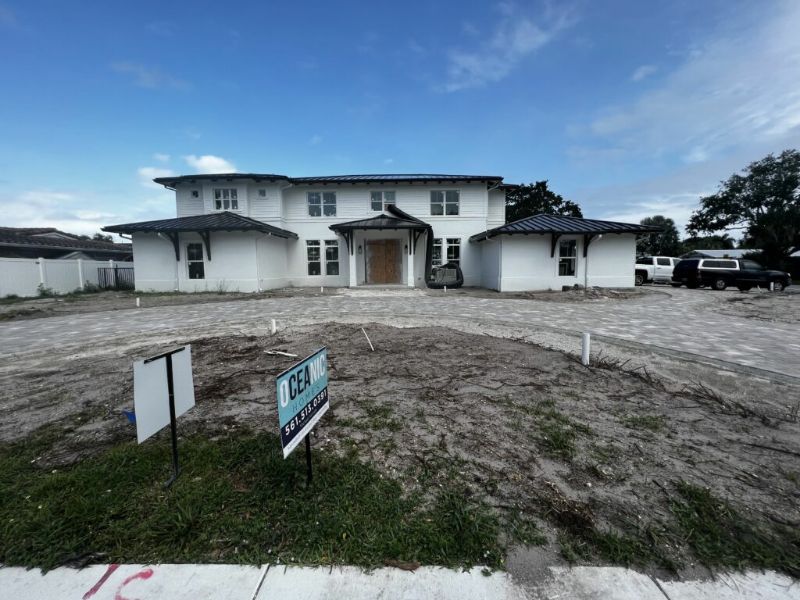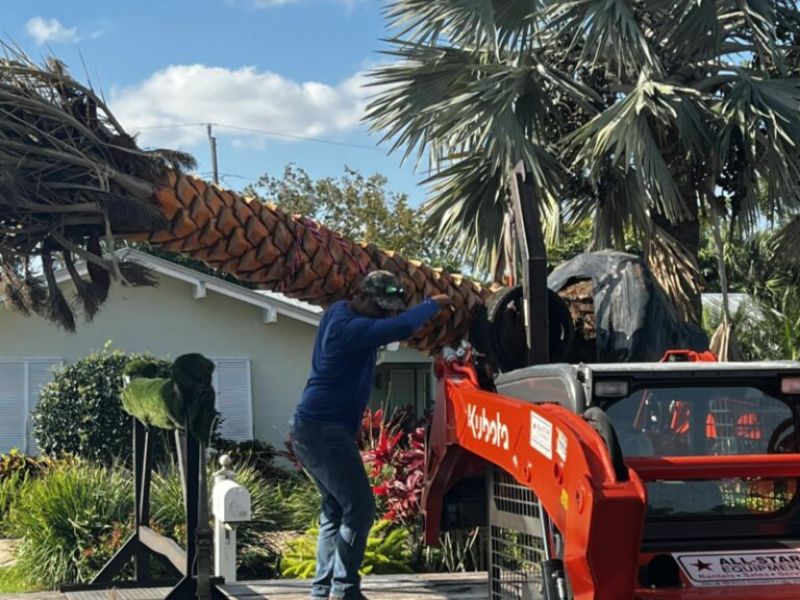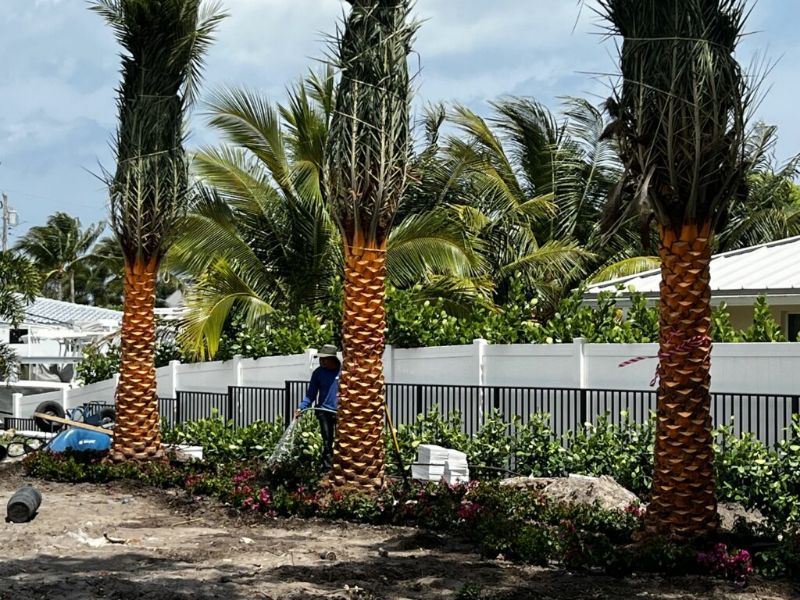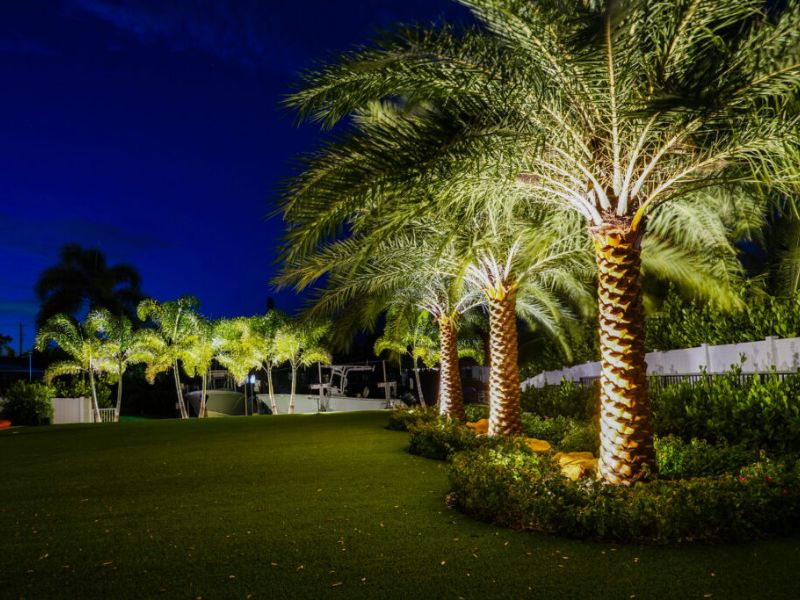 The Process
A Complete Backyard Services is the leading landscape design company in Stuart, FL. Our designer will meet with you at your home and listen to your full vision before asking you questions or making suggestions. It is very important that you have in your mind a rough sketch of how you, the homeowner residence to look and how all the elements of your landscaping should pull together: Plants, Lighting, Walkways, Stone, Trees, Synthetic Turf, etc. Your vision is our mission.
Complete Backyard Services Designers strive for three key qualities each time they team with a homeowner developing a landscape plan: Simplicity, Complimentary Spacing and Quality Materials. It is very easy to pack an area with plants that will grow into a jungle creating a maintenance nightmare. A Simplistic Arrangement of high-quality plants, given the correct spacing, results in a low maintenance, always esthetically pleasing sanctuary. Accentuated with the proper lighting and paver walkways the area is uncluttered and always relaxing.
Florida
Landscape Design
In Florida, many residences are located by water: lakes, ponds, rivers and the intercoastal. The homeowners in these locations enjoy boating, swimming, and cool evening breezes. However, these homeowners also deal with erosion which slowly and methodically steals the square footage from their yards. Seawalls are constructed to serve two purposes and are a necessity for much of Florida's real estate. First, they form a barrier against the water from oceans, lakes, rivers, creeks, and canals, while on the land side they contain the soil protecting your property by keeping it free from erosion. Complete Backyards has done a number of Rip Rap Sea Walls working with Marine Engineers, FEMA Certified survey teams, the DEP and Local and Municipal Agencies. CB uses top quality suppliers of Cap Rock, Rip Rap and Barrier membrane and works to the approved drawings and regulations developed by the Sea Wall team. Our goal is to make waterfront property safe for structure and people while maintaining an beautiful landscape from all directions.
Complete Backyard Services is proud of their experience working with HOAs, POAs, Municipalities, DEP and FEMA. The goal continues to be to approach each agency with a detailed and comprehensive plan which translate into a viable project fully supported by all parties. A project that fits the clients objectives and supports the community and environment. Located on the Treasure Coast we provide landscape design in Stuart and throughout the Treasure Coast and Palm Beaches.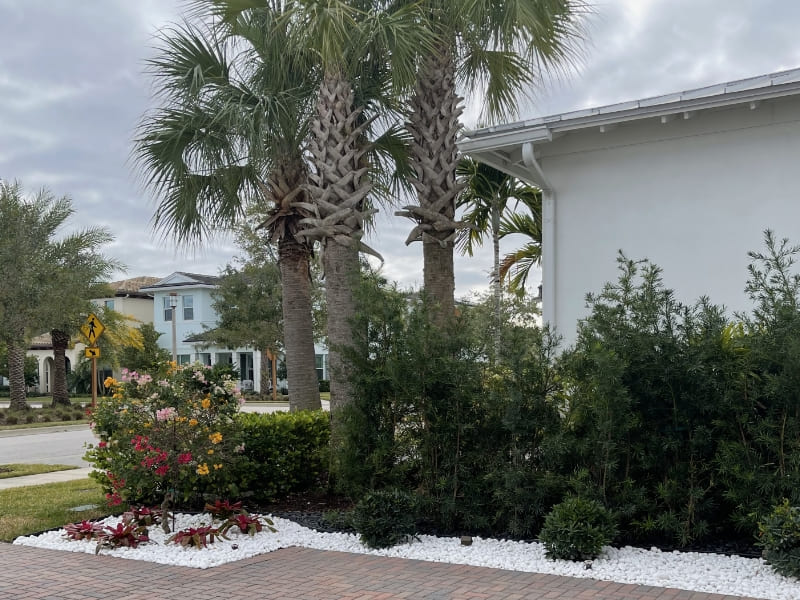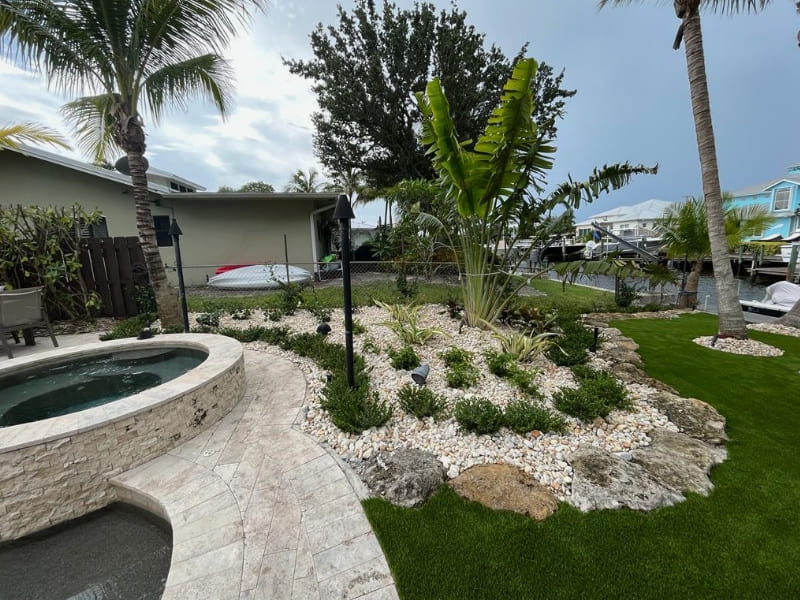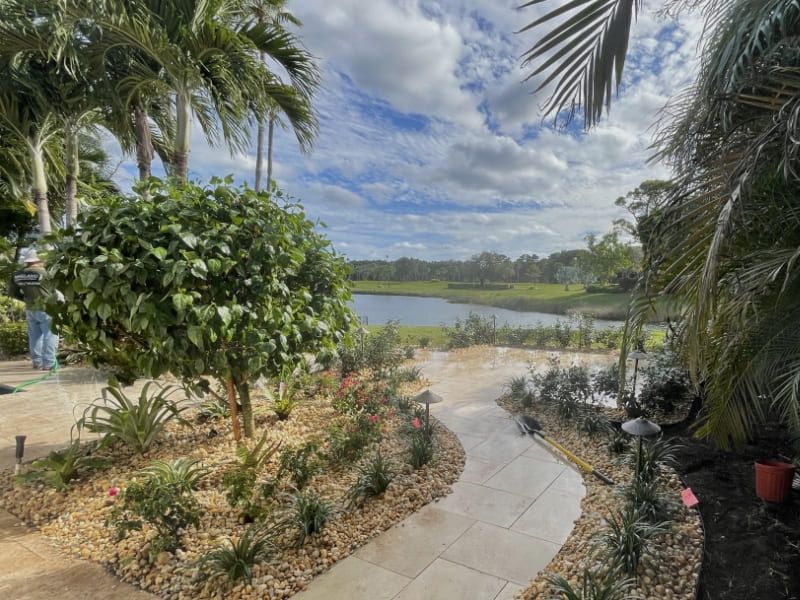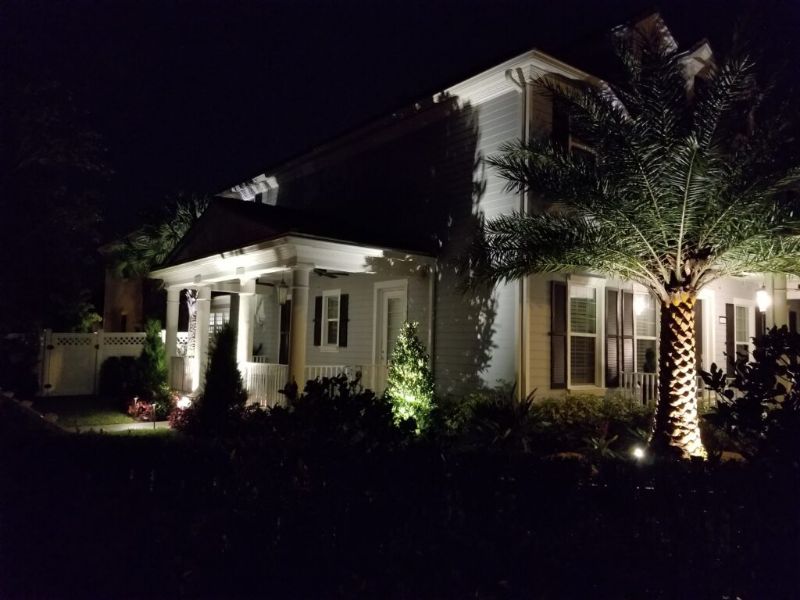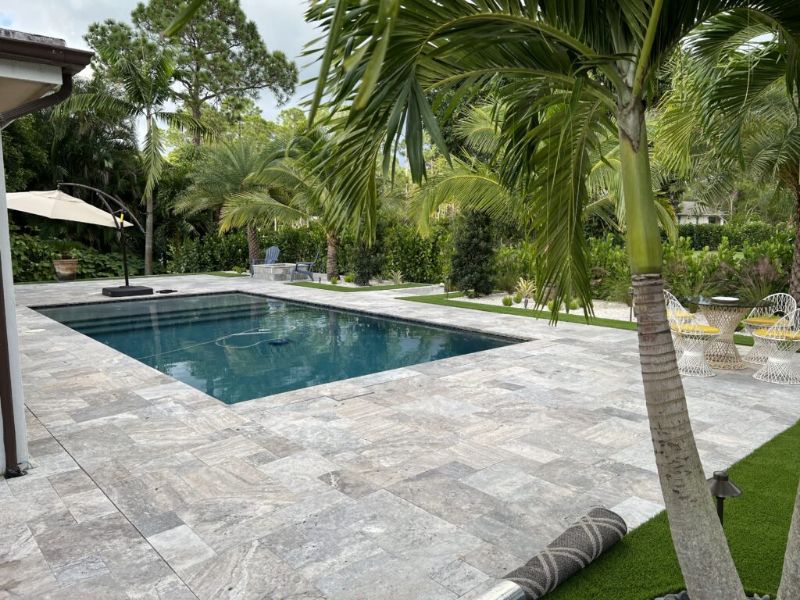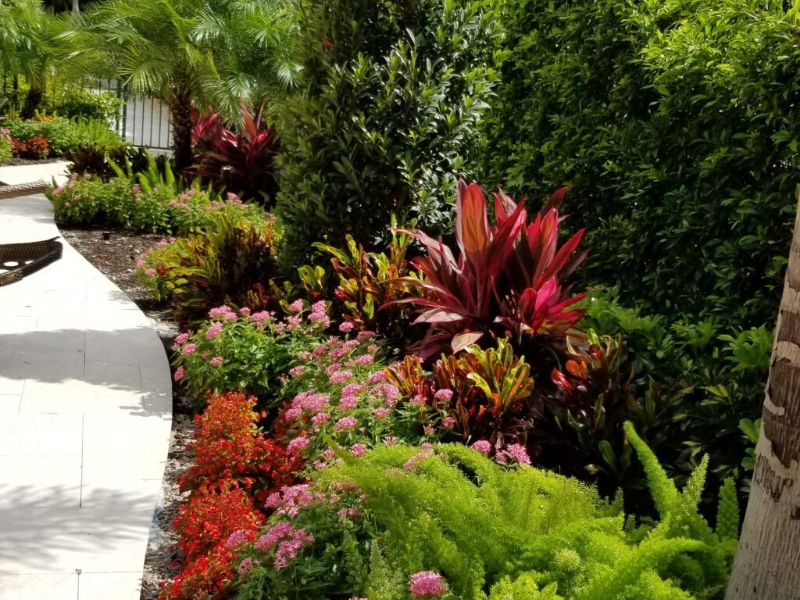 Ready to Speak to a Designer